A French Meadow Employee Speaks Out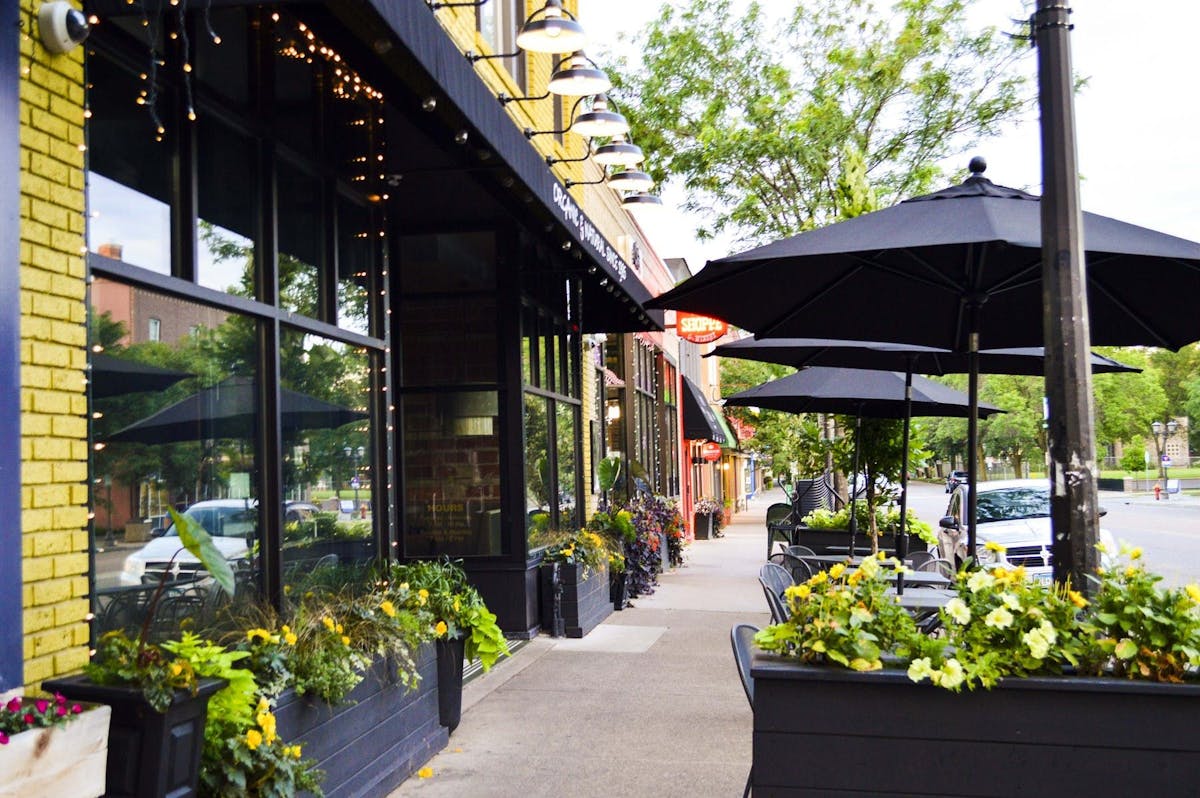 Jul 25, 2020
Some thoughts on the recent happenings at French Meadow...
I'm not going to comment specifically on the allegations against French Meadow because I have no direct knowledge of them. I will say that I have worked in many restaurants throughout my life and none of them have been perfect places to work. None of them. These are restaurants owned by women whom I have loved and admired.
No one should feel unsafe at work. If an employee feels they have been threatened or harassed, they have every right for redress via legitimate channels. I am certainly never going to argue against that. I am a proletarian to the end.
What worries me about taking an issue public via social media, and about cancel culture in general, is that issues, people, businesses, tend to get viewed through a very narrow lens. This person, issue or business is often judged on the basis of hearsay. Others jump on the bandwagon and pretty soon you've got this mob mentality advocating for a boycott or a "cancel" of the person, or place. Businesses probably, but people certainly, are more complicated than this approach provides for.
When I was in college years and years ago, I worked downtown at Cafe Brenda. We started getting bread delivered from this place called French Meadow. I remember Brenda excitedly telling me that the bread was organic. I had to have her explain to me what that meant. This was in the eighties. No one knew what organics were then. Yet Lynn Gordon was already on it. She was, and is, a pioneer in her field. She has been catering to the needs of vegetarian, vegan, and gluten-free customers long before it was a thing.
What I wonder when an employee decides to stage a walkout or launch an online attack on a business is, to what degree has this person thought this through? Does this person think far enough ahead to realize that loss of business will mean loss of jobs? What about the vendors who do business with French Meadow? What about the relationships French Meadow has with farmers for whom French Meadow is their biggest client?
While I am not on social media, (I had to have this posted via a second party) I can see its benefits in bringing people together. I very much applaud its ability to give voice to people who need to be heard, to organize and join forces and become stronger in number. These are all good things that are helping to move our society forward.
I urge simply, not to ignore the big picture.
French Meadow employs dozens of people who enjoy working there. People who want to continue working there, vendors who want and need to do business with the cafe and farmers who literally depend on the cafe for their survival. French Meadow serves delicious, wholesome and nutritious food to a lot of happy customers. This 35-year-old business and Lynn's contribution to the community doesn't deserve to be dismantled over a controversy viewed through this one moment in time.
If anyone reads, and or comments, in regards to this post, I won't be aware of it because, as I said, I'm not on social media, but I do genuinely wish all readers the best. I hope you are kind to each other in your exchange of ideas. Nowadays it feels like we humans are hanging on to civilization by a few tattered threads. Civility is one of them.