Home
Main content starts here, tab to start navigating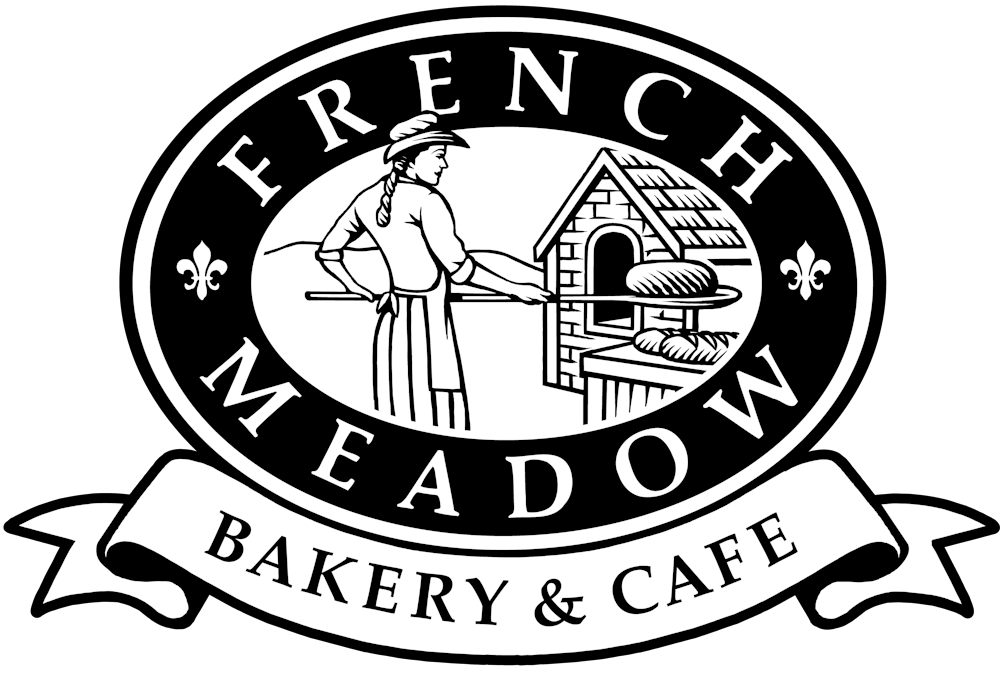 Slide 1 of 11
Slide 2 of 11
Slide 3 of 11
Slide 4 of 11
Slide 5 of 11
Slide 6 of 11
Slide 7 of 11
Slide 8 of 11
Slide 9 of 11
Slide 10 of 11
Slide 11 of 11
French Meadow Bakery Cafe & Bluestem Bar
Celebrating Over 35 Years
"French Meadow has led, articulated, and demonstrated everything right and good about food in America in the last several decades: championing organics before there really was such a thing; promoting sustainable agriculture; making and serving slow foods, and generally providing a tasty little oasis of thoughtful and healthy living since the dawn of time. Or 1985, more specifically."
-Dara Moskowitz Grumdahl


James Beard award-winning food & wine writer
MN STATE FAIR 2022
French Meadow Bakery & Cafe celebrates our 28th award-winning year at the Minnesota State Fair in 2022. Expanding our reputation as the pioneering "OG" of organic and vegan, our official New Fair Foods this year are both vegan, plus we are introducing several more new vegan & gluten-free options.

A relied-upon first stop for our famous fresh fruit-stuffed hot scones -- the specialty that launched our State Fair business in 1994 and was named by food critic Rick Nelson of the Minneapolis Tribune as "deserving a place in the State Fair Hall of Fame" -- French Meadow is a mainstay for fresh-baked, delicious indulgences, including refreshing artisan drinks and fair-trade People's Organic Coffee.

We bake on-site, all day, every day!


READ MORE
Farm-to-Table Pioneer
French Meadow Bakery & Cafe has been a pioneer and advocate for organic, farm-to-table cuisine since we began in 1985.

We have longstanding relationships with over a dozen local farms that supply our restaurants with fresh, organically grown, humane, and sustainably farmed vegetables, herbs, meats, flours, eggs, and dairy products.
Signature Organic Bakery
French Meadow's legacy is our famous organic bakery, founded by owner Lynn Gordon in 1985, the first organically-certified bakery in the country.

We maintain that tradition in our on-site bakery, where every day we are baking the signature organic yeast-free breads served in our restaurants, as well as an array of delicious desserts, including indulgent gluten-free & vegan specialties. Check out our dessert menu where there's something luscious for everyone.
Order Online