At French Meadow, Every Day is Earth Day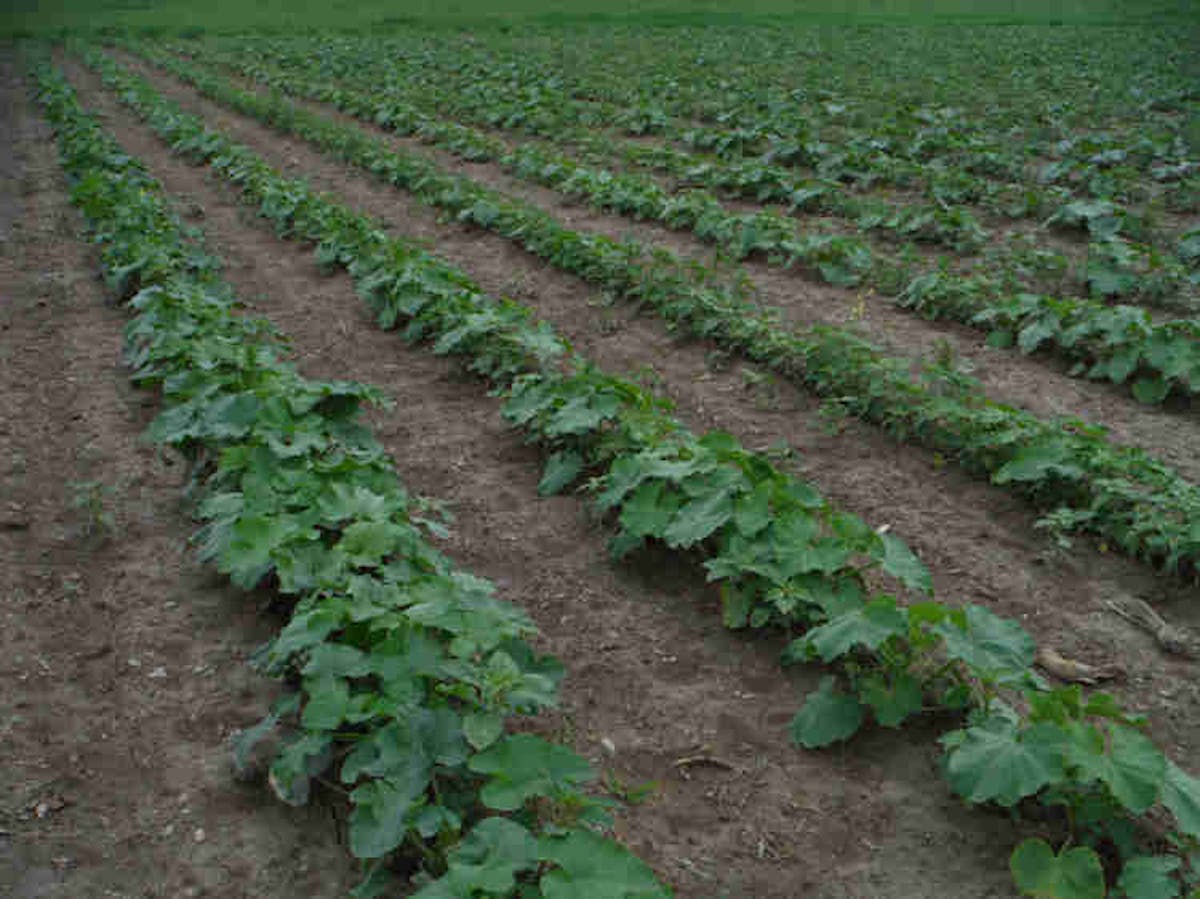 Apr 22, 2018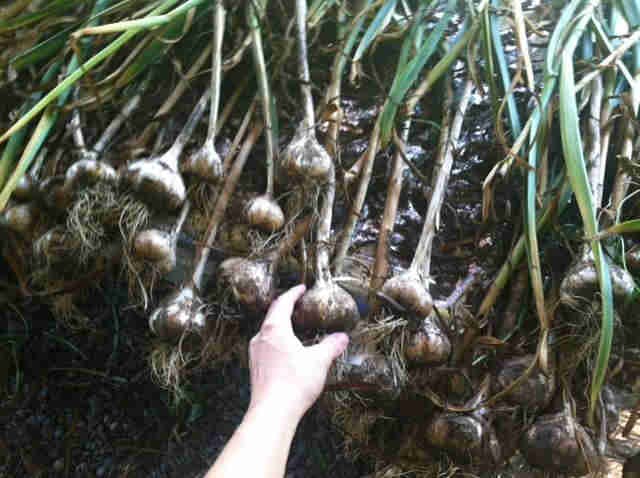 As the world celebrates Earth Day/Week, we are reminded that at French Meadow every day is Earth Day. From our beginning three decades ago, we've made it our mission to engage in ethical practices that reflect our love for the earth and commitment to sustaining our planet's resources.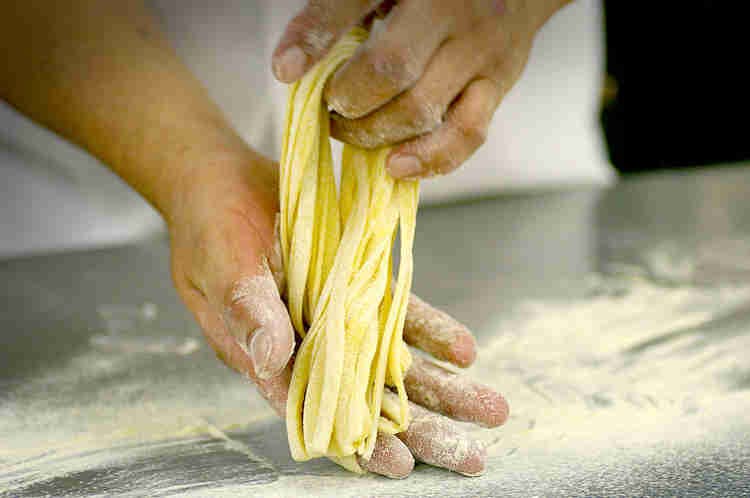 A true farm-to-table establishment since before there was even a name for it, we've sourced our food from organic farmers we know and trust. French Meadow crafts our signature organic dishes from scratch, and from our hand-made pasta to our fresh sourdough pain levain and farm-fresh vegetables, we communicate through our food the cycle of respect for our shared home on earth.
This is why we say every day is "Earth Day" at French Meadow: With each meal we prepare with love for our customers, we celebrate the earth and our connection to it.