French Meadow: Still, and Always, an Organic Leader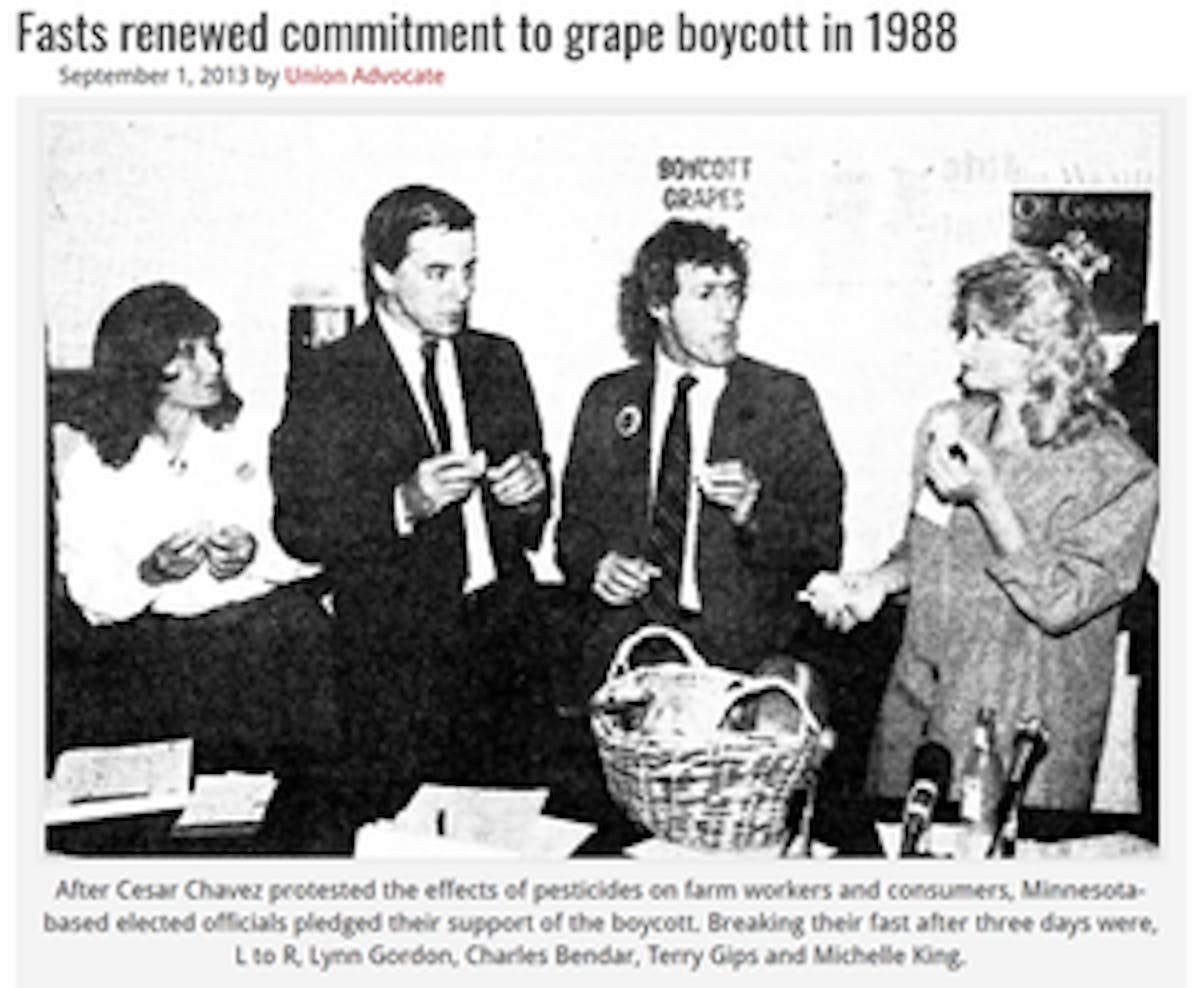 by Teri Gips, President, Alliance for Sustainability
Jul 29, 2020
I have been a customer of French Meadow Bakery and Cafe since it first began. I have hosted many events there over the years and always had wonderful experiences with the staff and management. And as an organic vegan, I've always appreciated that it's one of the few places I can have delicious, healthy organic food.
As a long-time leader of the organic agriculture and sustainability movements here in Minnesota, the US and around the world, I have worked closely with French Meadow and have been proud of its cutting-edge commitment to organic and leadership within the organic industry.
I co-founded the International Alliance for Sustainable Agriculture (now the Alliance for Sustainability) 37 years ago and served as its first Executive Director and now volunteer as its President. We have worked closely with French Meadow on various projects and always appreciated their generous support of our community events, in addition to their backing of so many of our progressive partners, such as the work of polar explorer and climate activist Will Steger.
I'm deeply saddened by a number of claims that have been made by former employees of French Meadow. I would suggest that people fully understand French Meadow's perspective. I think they'll find that so many of the claims against FM are proven false and reprehensible. Other claims, such as sexual harassment and handling of Covid-19, were fully addressed, including immediate firing of the offender and strict adherence to Covid-19 health protocol, respectively. This whole situation could have been, and should be, resolved through respectful dialogue.
I have personally known co-owners Lynn Gordon and Steve Shapiro from the beginning and want to acknowledge them as two of the most committed, passionate, hard-working, creative and cutting-edge people I know in the restaurant and organic industries. They deserve to be treated with respect and gratitude.
I plan to keep eating at French Meadow and supporting its leadership with healthy, organic foods. FM is an important part of our community and not only provides great jobs and healthy, organic food but support for progressive causes. Please support FM any way you can and remember Joni Mitchell's Big Yellow Taxi anthem, "They paved paradise and put up a parking lot." Please help keep the longest, continually operating organic bakery in the US open.