Yes! Indoor Dining is Back!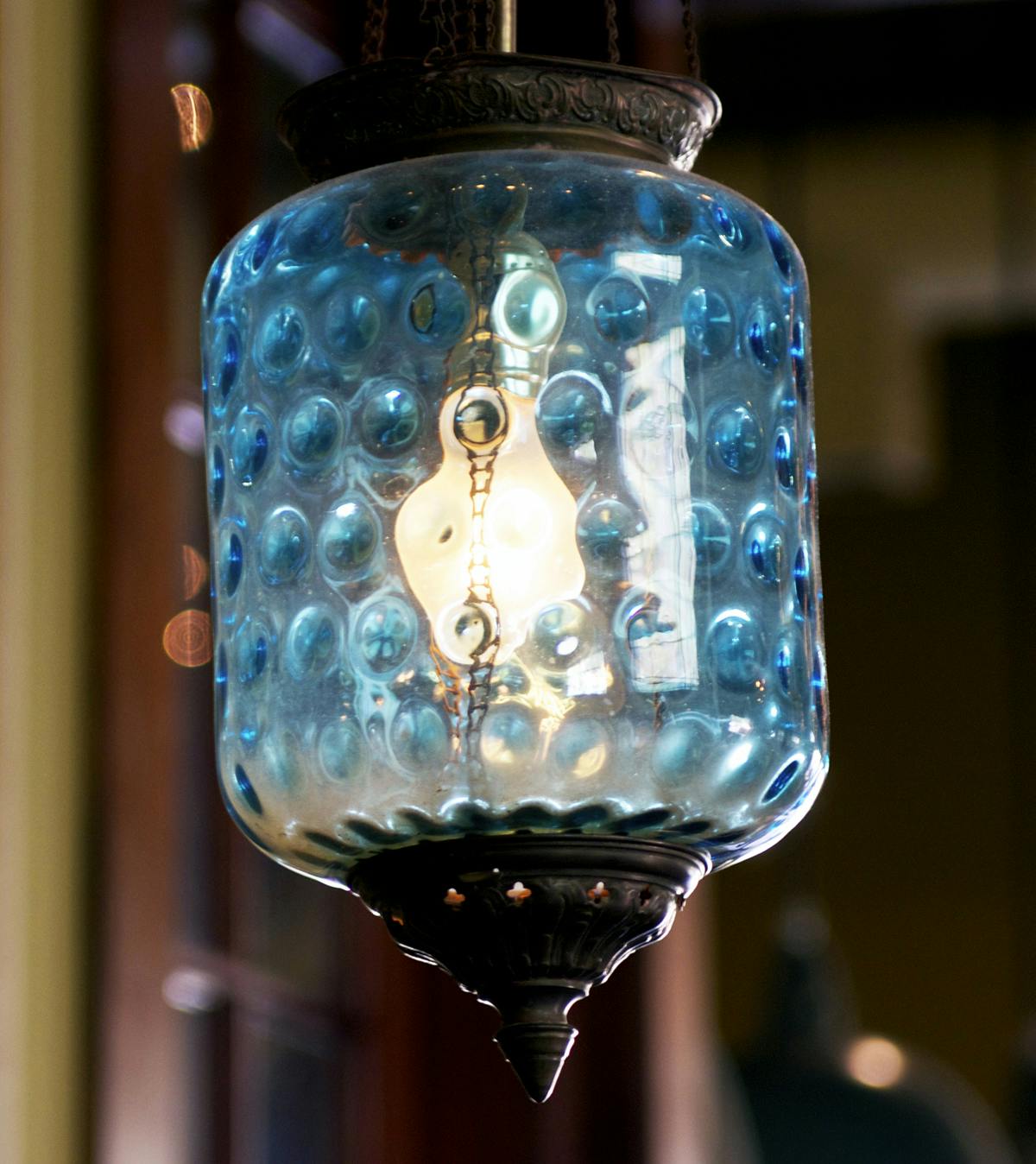 Jan 11, 2020
After a state-mandated takeout/delivery-only period, as of TODAY, Monday, January 11, our Lyndale Avenue flagship location in Minneapolis will be open again for indoor dining. Beginning this Friday, January 15, our Grand Avenue, St. Paul restaurant will reopen after a COVID hiatus, offering both indoor dining and takeout/delivery.
We can't wait to welcome you back! Of course, we'll continue to offer take-out, curbside pickup, and delivery, and our Lyndale location offers a full selection of house-made meals and provisions to take home from our French Meadow Kitchen To Go.
Be assured that we continue to exercise strict COVID-19 safety protocols, and remember that, in the interest of the health and safety of our customers and employees, we require everyone to wear face masks and abide by our social-distancing rules.