Lynn Gordon & Steve Shapiro of French Meadow: An Appreciation
Jul 25, 2020
The first peace, which is the most important, is that which comes within the souls of people when they realize their relationship, their oneness, with the universe and all its powers…and that the center of the universe is really everywhere and in all of us." - Black Elk (Oglala Sioux)
I've known Lynn Gordon and Steve Shapiro for decades, and not only can I attest to their commitment to organic, sustainably and locally grown food, but they – the two owners of French Meadow Bakery & Cafe/Bluestem Bar – have provided steadfast support for the work of Continuum Center, whose work is very much about equity, diversity, and putting actions behind the words "Black Lives Matter." In fact Lynn and Steve helped underwrite a fundraiser in their Nord Social Hall including many of the young men of color who have benefitted from (and now help teach) Continuum Center's programming, which helped close the achievement gap at North High in Minneapolis. Working with North High's varsity basketball team, Continuum's curriculum there helped the team go from worst to first to state champions, and achieve a 95% graduation rate with 75-80% of the team on the school A/B honor roll.
In addition, to support for the fundraiser, French Meadow gave Continuum Center space for an exhibit on the interconnectedness of life, featuring teachings of Native American, East Indian, Asian, South American, and African Elders alongside those of physicists, biochemists, and neuroscientists. The North High "athleaders" Lynn and Steve supported spent an afternoon at Nord Social Hall writing about this exhibit so graciously hosted by French Meadow.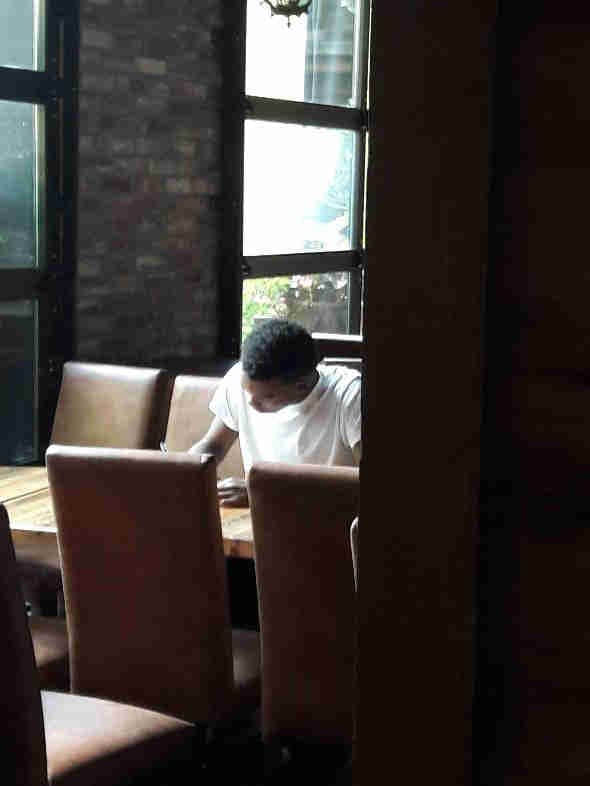 That someone would claim that either Lynn or Steve is racist is a slanderous distortion. Furthermore, that someone would distort the fact that once in a while French Meadow - like every restaurant - has to make an emergency run to the nearest grocery store, turning it into an insinuation that it is routine practice and that there is no organic track record or ongoing commitment, is slanderous. As far as I know, FMB has never claimed to have a 100% organic menu.
People need to be held accountable for claims they make that are not supported by all the facts. Lynn and Steve have been losing money since the COVID-19 crisis but they have kept French Meadow open. They are community-minded and have a history of being so. If a senior manager made inflammatory comments, I'm sure it has since been appropriately addressed.
Thank you Lynn and Steve.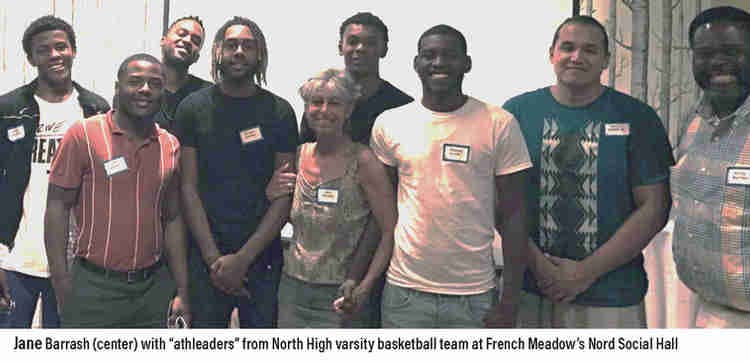 Jane Barrash is a teacher, human development coach, filmmaker, and Executive Director of Continuum Center, where she has worked for 30 years with internationally known physicists, physicians, brain scientists, biochemists, psychologists, mathematicians, space scientists, and cultural leaders to design a program for maximizing human capacities and leadership development.
Continuum Center was founded in 1979 to explore the nature of consciousness, human capacity, and the continuity and interconnectedness of life.