Expanded Catering Services Launched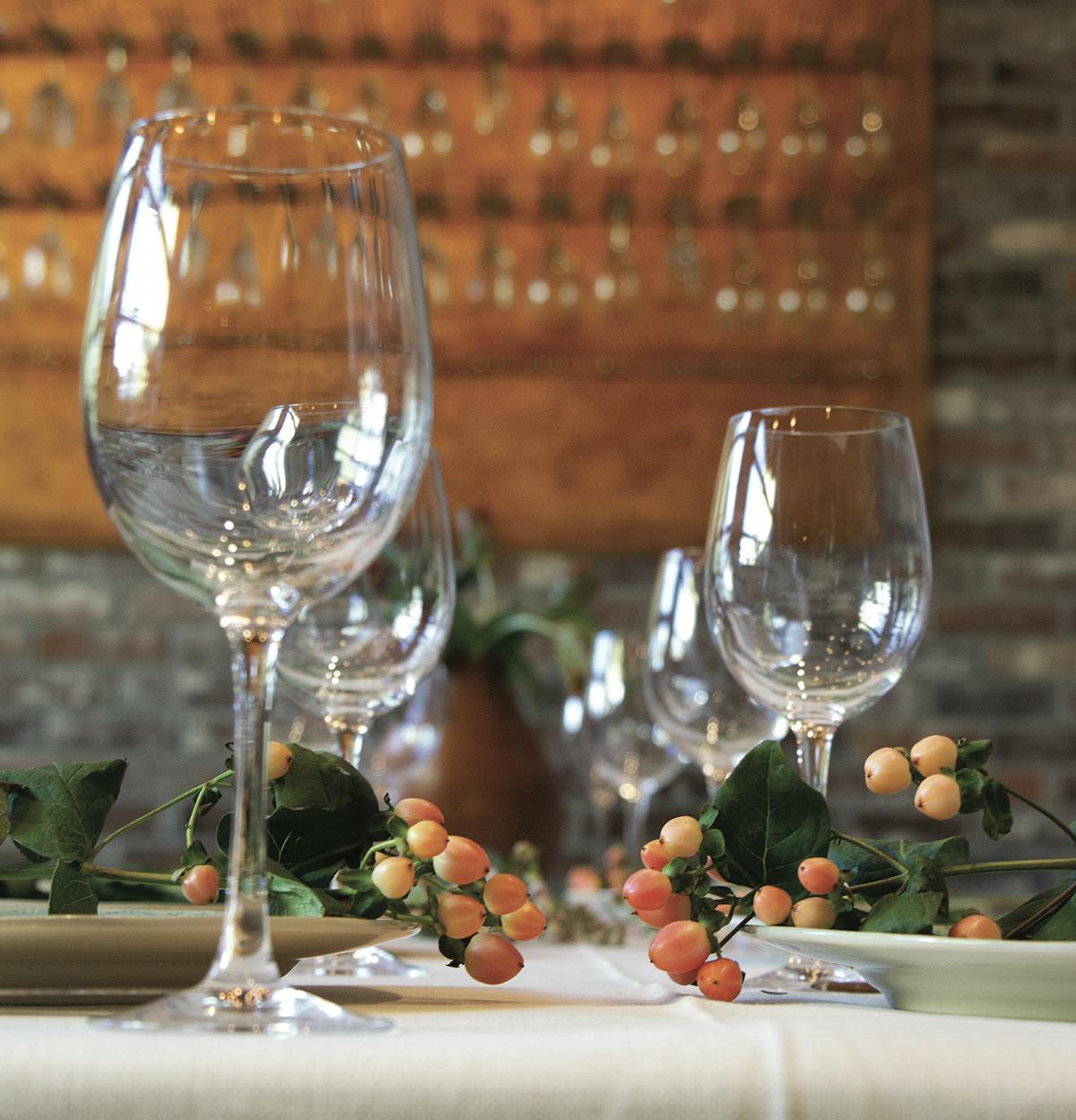 Great news! The lifting of restrictions on group gatherings mean the return of special celebrations -- like graduation parties and weddings -- and French Meadow is happy to announce an expanded off-site catering service for events at your location. It's led by Jana Graham, who, along with her husband Dusty, gained a devoted following in the western suburbs with Graham Catering as well as their cafe at Minnetonka Center for the Arts. Whether you need fully staffed food and bar service or drop-off catering for more informal meetings or gatherings, Jana will be happy to work with you to tailor our services to your need.

So celebrate your next event with the pioneer in farm-to-table, organic, sustainable cuisine. In keeping with our "something for everyone" commitment, we offer custom menus to satisfy and impress every vegan, omnivore, gluten-free, vegetarian, and pescatarian guest.
Give Jana a call at 612-767-3443, ext 20 or email her at catering@frenchmeadowcafe.com to talk about options for catering your upcoming events.