State Orders Emergency COVID-19 Restrictions on Dining-In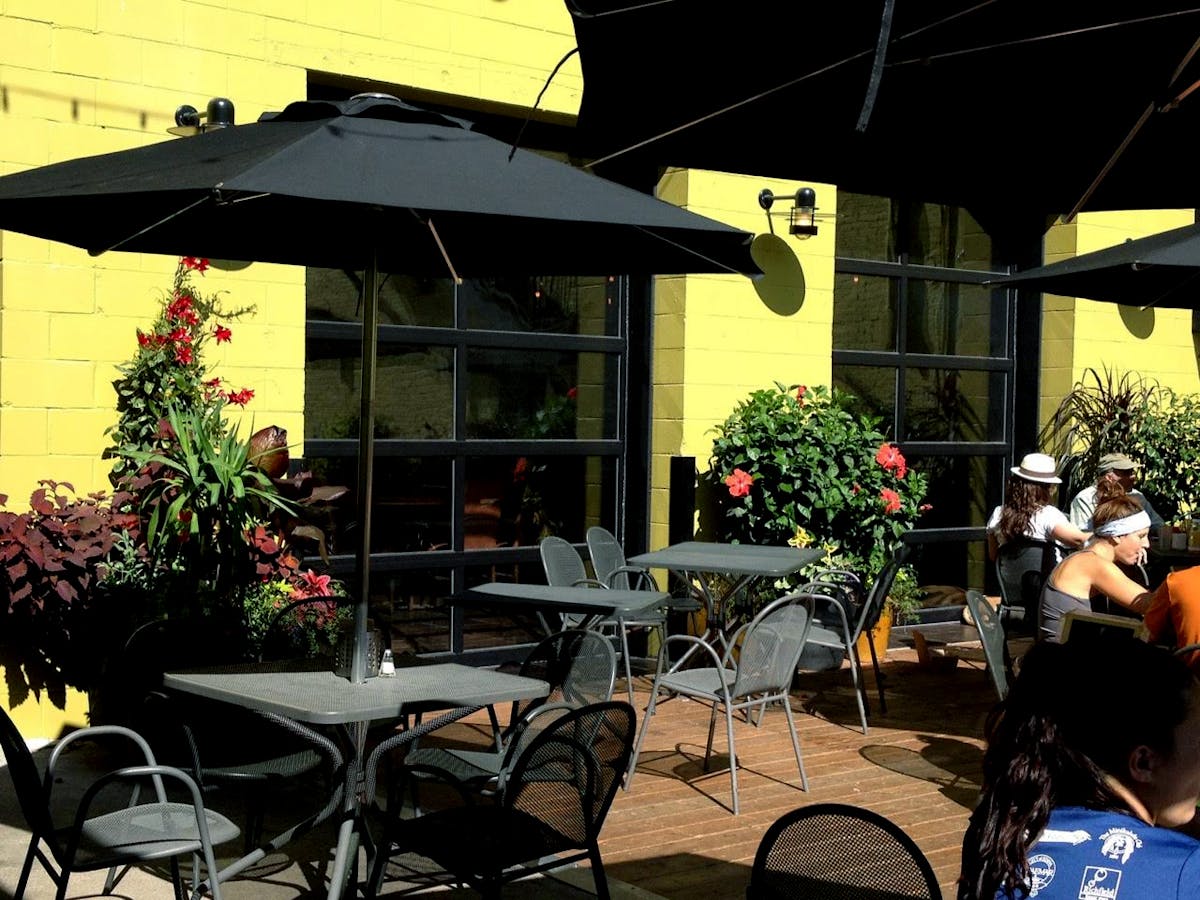 Dec 3, 2020
Updated: 5 hours ago
In the interest of public safety during the COVID-19 pandemic, Minnesota has once again restricted restaurant service to take-out and delivery for four weeks beginning Saturday, November 21, 2020. French Meadow's Minneapolis location ONLY will REMAIN OPEN FOR TAKE-OUT, DELIVERY, & CURBSIDE PICKUP during this period, and will continue to offer wine and beer to take out with food orders; our St. Paul location will be temporarily closed, reopening December 19.
Note that we continue to adhere to strict safety and sanitation protocols on our premises for the safety of our employees and customers: Please remember that you must wear a mask and abide by social distancing -- which includes limits on number of customers allowed indoors -- when coming by for your takeout orders. We ask that you be patient and respect these safety regulations!
We look forward to welcoming you back for on-premises dining on December 19th (fingers crossed)! In the meantime, stay safe, wear your mask, and continue to enjoy our takeout and delivery from Lyndale Avenue.