Update and Wrap-Up on COVID crisis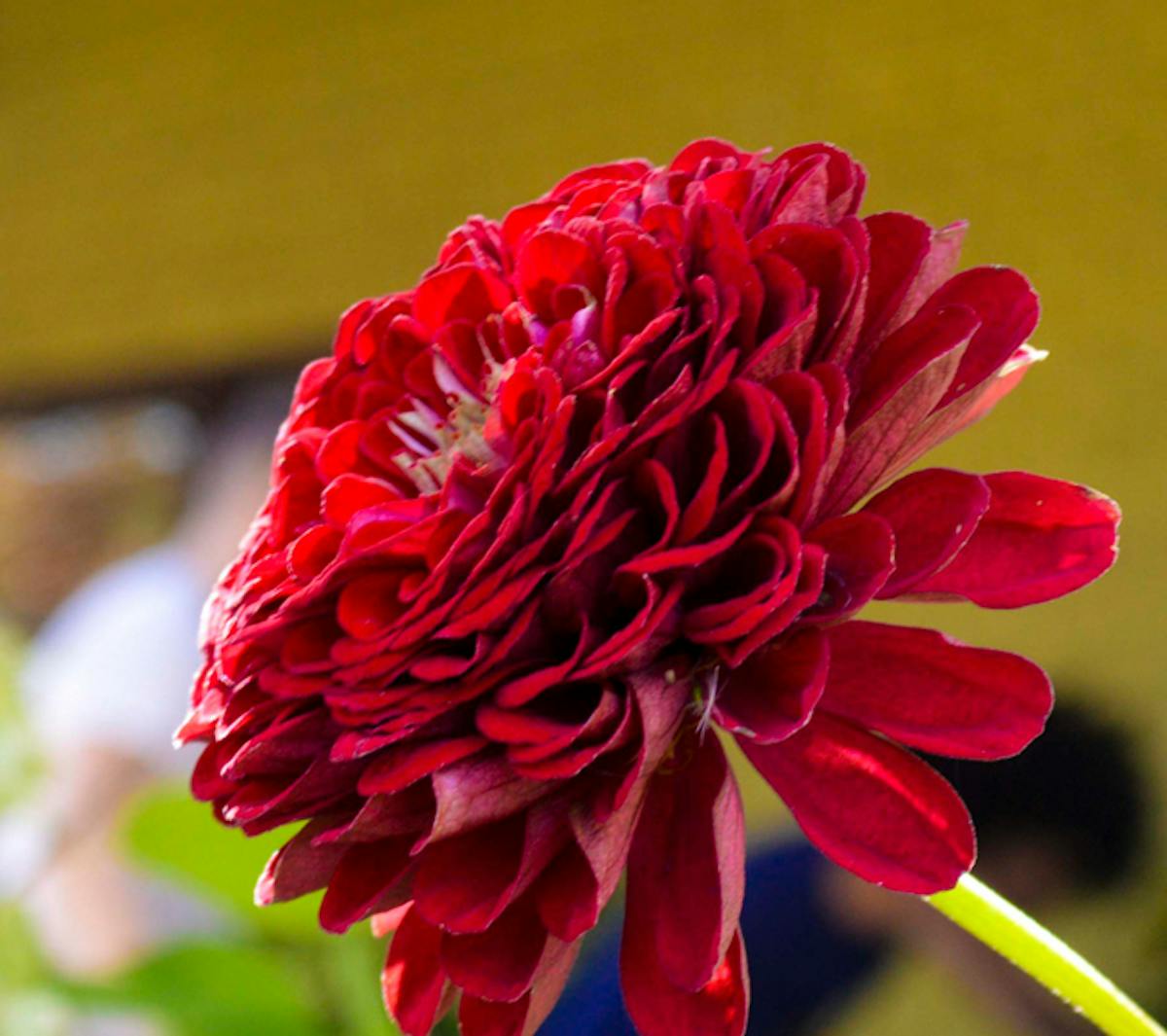 It's been a long year of challenges as we've adjusted to the evolving "new normal" regulations, but with your support and the dedication of our staff, we've come through the many crises of the past year stronger than ever. Be assured that although capacity restrictions are now lifted, we will continue to adhere to strict safety standards to put the health and well-being of our customers and employees first and foremost.

We thank all of you for your patience and ongoing loyal support as we navigate this still-challenging time.