Wine & Beer Now Available with Pickup Orders!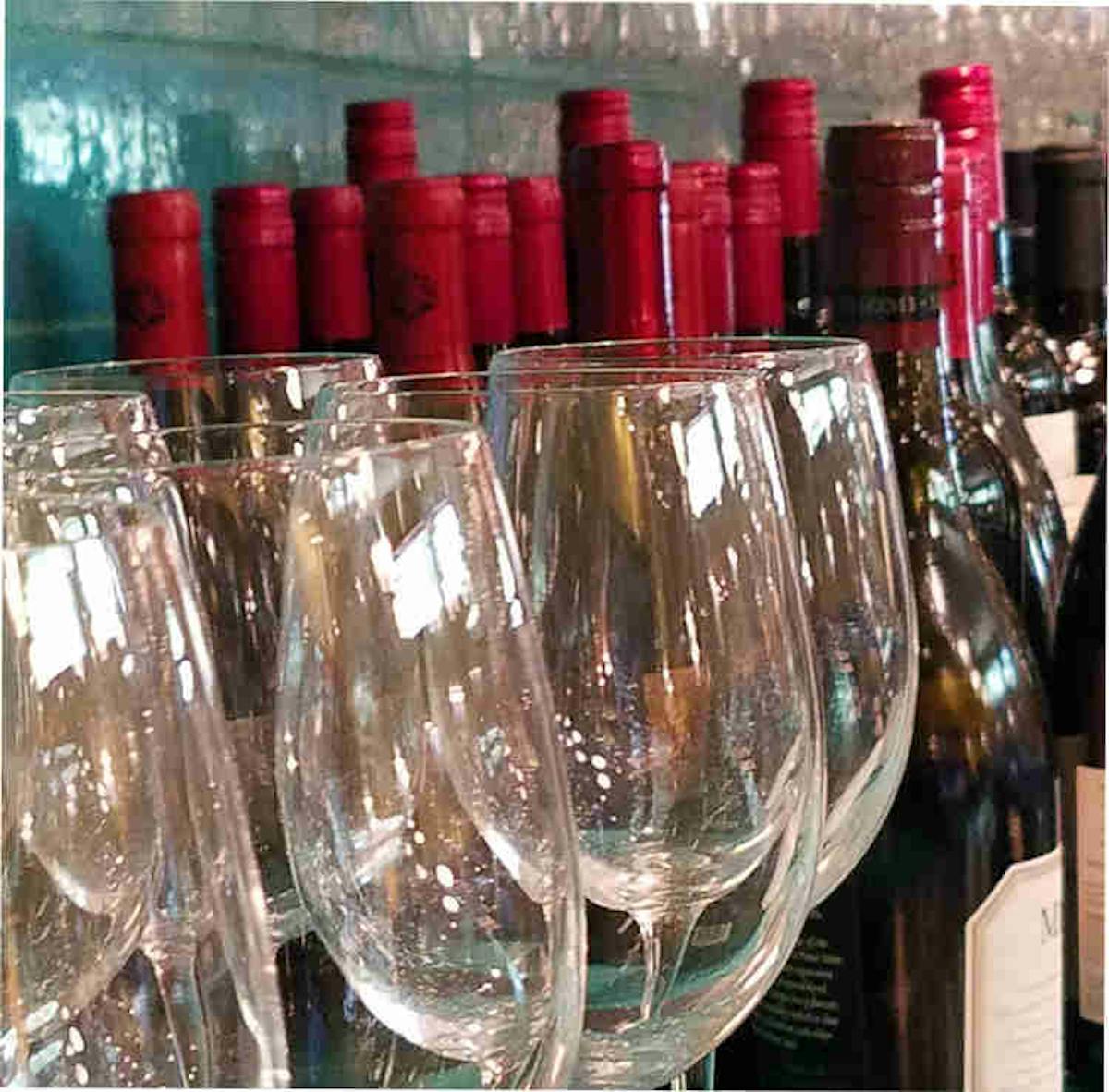 Apr 21, 2020
Thanks to extensive public demand, Minnesota Governor Tim Walz has signed a bill to temporarily allow restaurants to sell full bottles (up to 750 ml) of wine, and up to six cans of beer or cider (72 oz. total) with takeout food orders!!
Our online all-day menus now offer a full variety of wines and local craft beers that you can add to your takeout (not available for delivery). Please make sure you have your ID showing you are 21 or older when you come to pick up your order.
Cheers!
Check out the menus now: